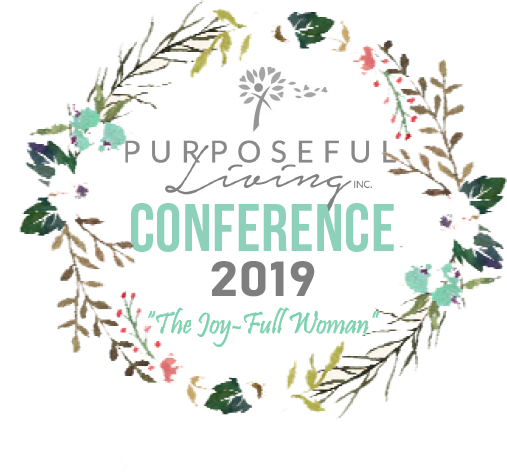 Saturday
09.21.19
Northview Fishers
14842 E 136th St.
Fishers, IN 46037
9am-3pm
(doors will open at 8:30am)
$60 PER TICKET
Student tickets (12-College) are $25
Join us for a day designed for women, by women!
Listen to great speakers
Enjoy live music
Shop local vendors
Experience a fun and uplifting environment
Make meaningful connections
Walk away refreshed and inspired to be the woman you were created to be!
REGISTER NOW
before 09.15.19
---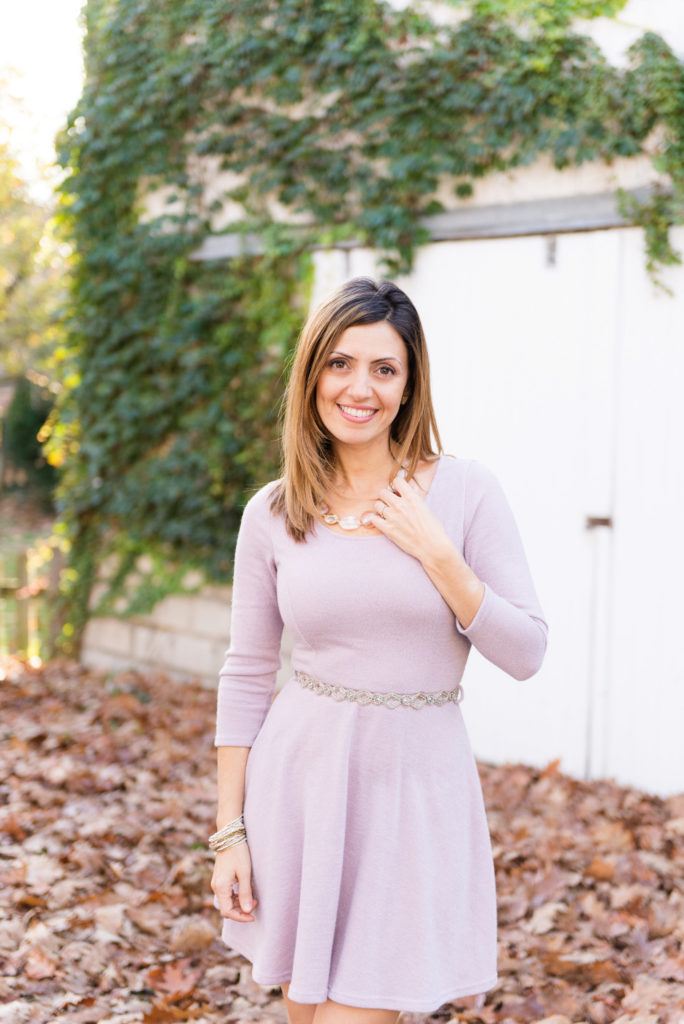 Nadine McGowan
Speaker and Purposeful Living Founder
Nadine is on a mission to heal, grow, inspire, and empower women to be all that God created them to be. She is a wife, mother, speaker, coach, and leader who is thankful that God can use her pain and messes for His glory and has turned them into a mission to redeem the hearts of women. Nadine is the founder and president of Purposeful Living INC. Nadine has a Bachelor's Degree in Education from Wayne State University, a Coaching Certification through Coach University, and is currently working on her Master's Degree in Christian Counseling through Christian Leadership University.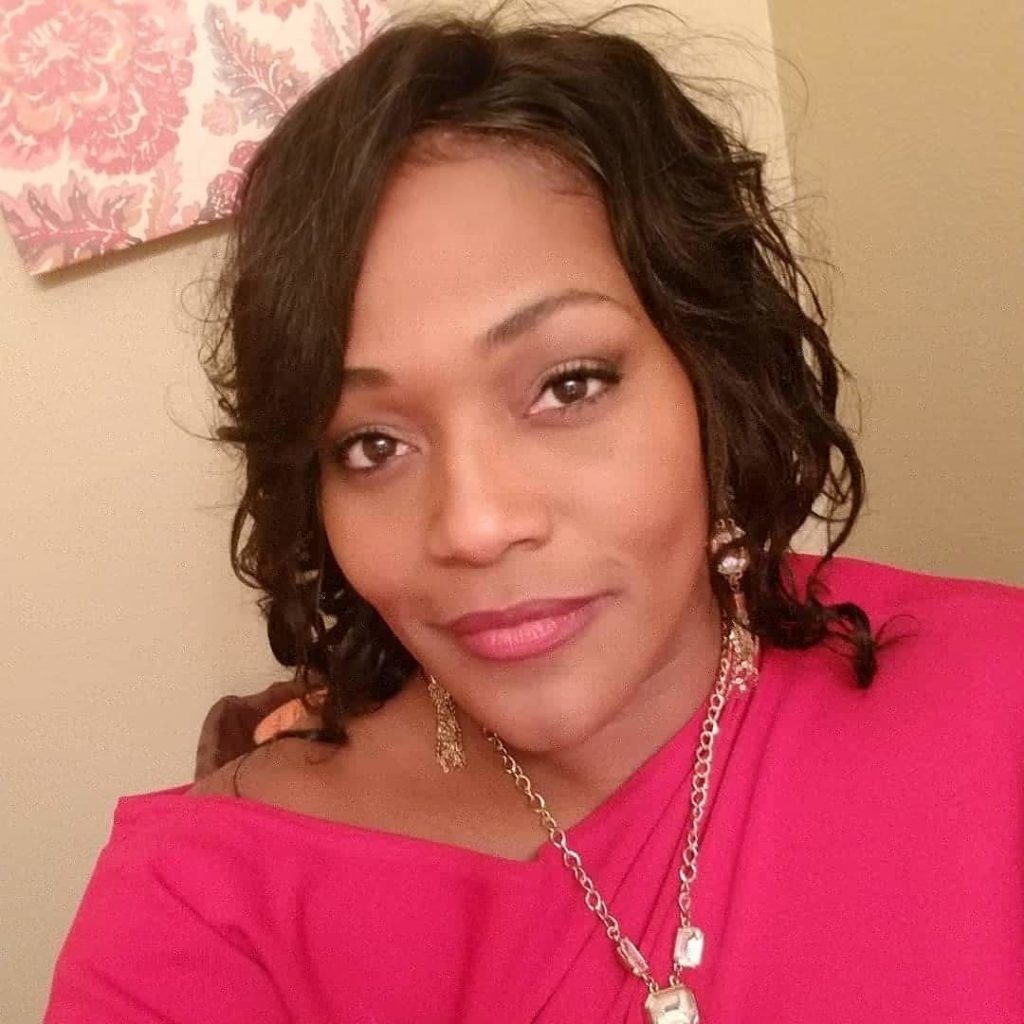 Crystal White
Emcee and Purposeful Living Coach
Crystal White can be described as energy in motion. Her passion for Life, Christ, and Love is easily identified in all she does. You especially see it in parenting her 2 children: Ashley 20 & Blake 9, also the warm hugs & smiles she gives to everyone she comes in contact with. Crystal actively pursues her passion for Business, serving as a Realtor with Plat Collective. Her purpose is to lead leaders to live their greatest lives so others will be free to do the same. One way she does this is providing Coaching for women via Purposeful Living INC.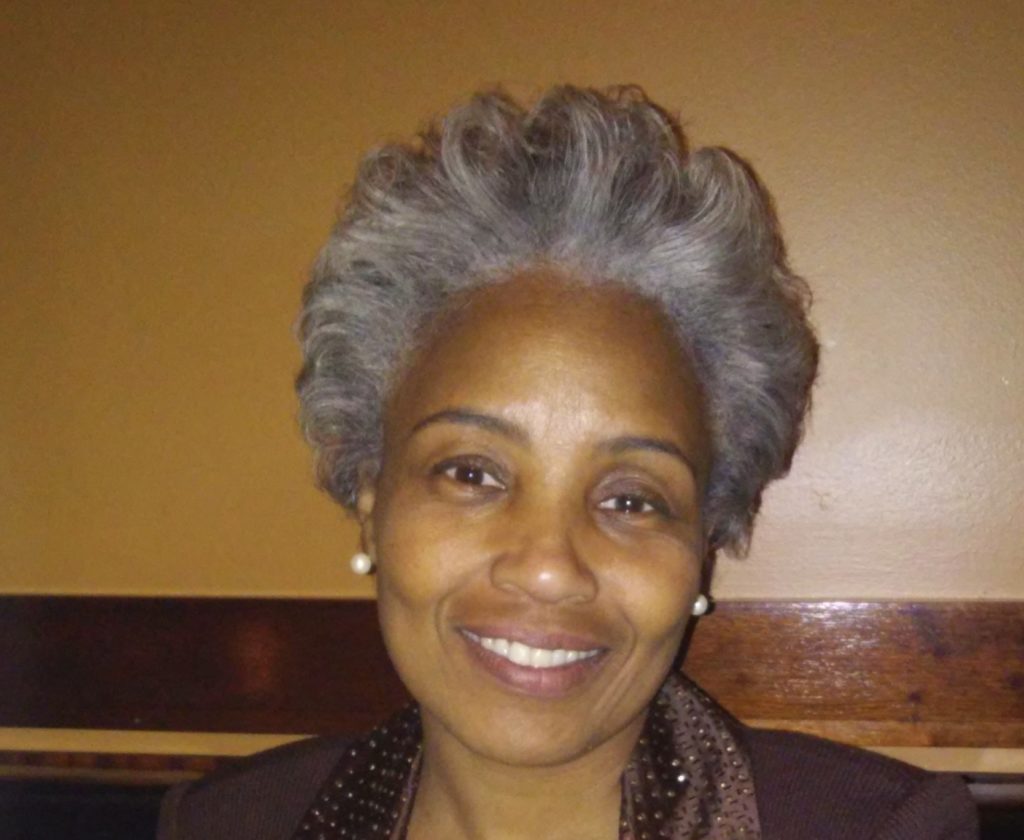 Jill Jones
Speaker
Jill Jones is a mother of many. Princess, Warrior, Intercessor, Overcomer of death, hell, and the grave. She has a passion for children, with her child-like spirit, she is able to reach many. She is a teacher, communicator and a conduit for the Lord.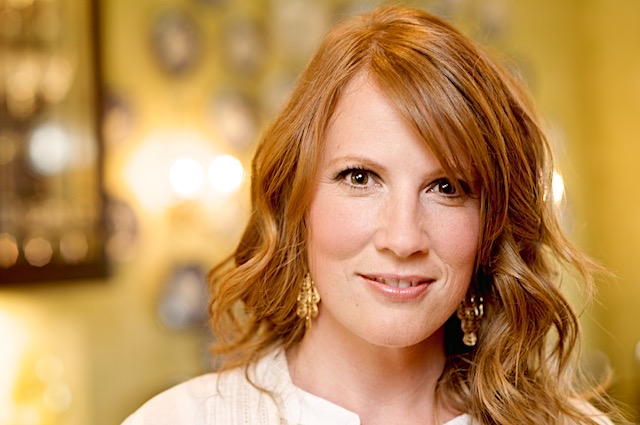 Heather Bays
Musician
Heather is a first call studio singer in the Indianapolis and Nashville TN area where she records voice-overs, jingles, choral demos, film scores, video game scores and works on others' personal projects. Her versatility and experience have given her the opportunity to work with many significant artists and companies over the years. Including but not limited to: Hans Zimmer and his company Remote Control Productions, Disney, Sandi Patty, Bill Gaither, EA Games, The Indianapolis Colts, The Indianapolis Pacers, The Indianapolis Symphony Orchestra and many others. Having finished a Music Education degree in the Midwest in 1995, another passion of Heather's is working with Show Choirs and high school choral departments around the country. She is in high demand as a judge and clinician for many of the best programs in the nation including premiere programs in Iowa, Indiana, Connecticut, and Illinois.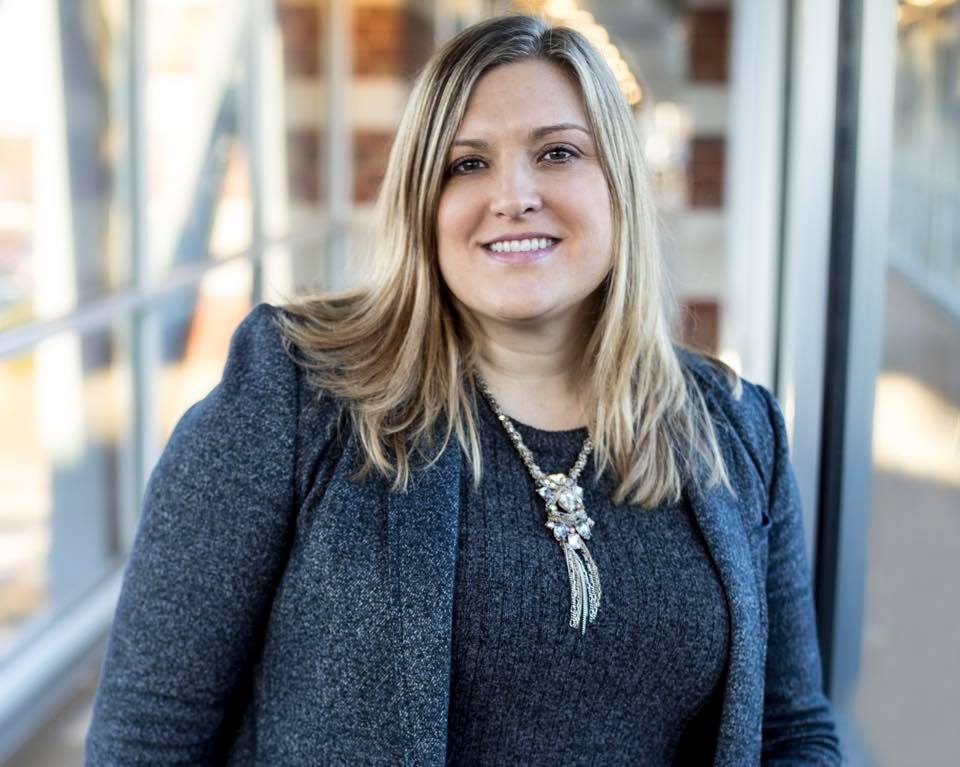 Christina Drake
Emcee and Purposeful Living Growth Group Coordinator
Christina Drake serves as the Growth Group Coordinator and is on the Purposeful Living INC leadership team. She graduated from Rose-Hulman with an electrical engineering degree, obtained her MBA and now manages a team that works within the power industry. Christina is very passionate about personal growth and restoration and loves Purposeful Living's mission to link arms with all women to help support each other instead of competing and tearing down. She is married to a wonderful husband and has three dogs – a chocolate lab and two tiny shih tzus.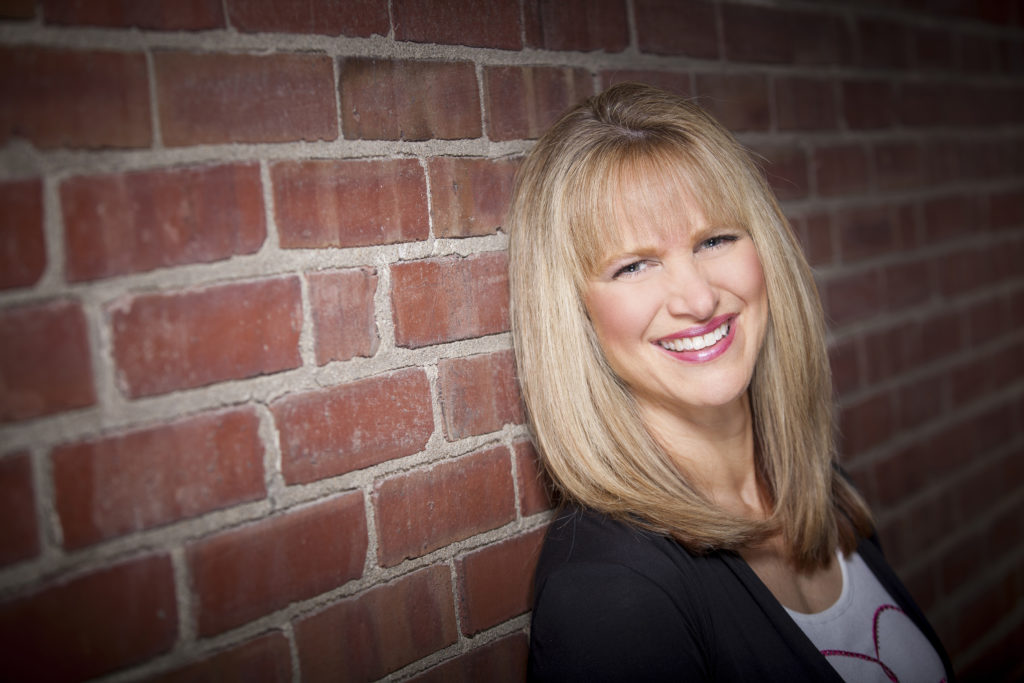 Kim Tabor
Speaker and Musician
Kim Tabor is a powerful vocalist, an engaging speaker and a gifted writer who is passionate about seeing women empowered to live life loved and free. She travels the country with her husband, Brian, doing concerts and worship events, as well as her Finally Free and Fear Not Women's Conferences. Kim also runs a ministry that reaches out to women working in the sex industry called Stripped Free. She and her team go into the strip clubs in Indianapolis to let the women working there know that they are loved and they matter. They walk alongside the women developing friendships and loving them right where they are. Kim has written a book titled, Finally Free, and she and Brian released their newest CD in 2017 called I Found Freedom.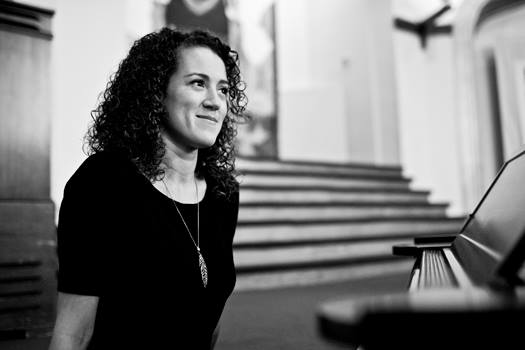 Maron Gaffron
Musician
Maron Gaffron is a singer-songwriter who hails from Chicago, IL. Married with 2 busy teenagers, she currently serves as the Director of Musical Worship for Grace Church in Fishers, Indiana and is co-host of the podcast "Between Sundays". Born to a single mother, Maron began writing music as a child.
Initially, she wrote mostly piano instrumentals as a way to express things that she lacked the courage to say with words. Over time she would discover
that words and music are her greatest tools for self expression. She finds that there is nothing that can not be used as inspiration for a song. From the mundane and routine to the transcendent and supernatural, God's all encompassing nature suggests that meaning can be found in the whole of the spectrum of life. Maron has found music and faith to be continual sources of strength and healing in her own life. To that end her greatest desire is to be a light that radiates hope and helps to guide those around her to the path of peace.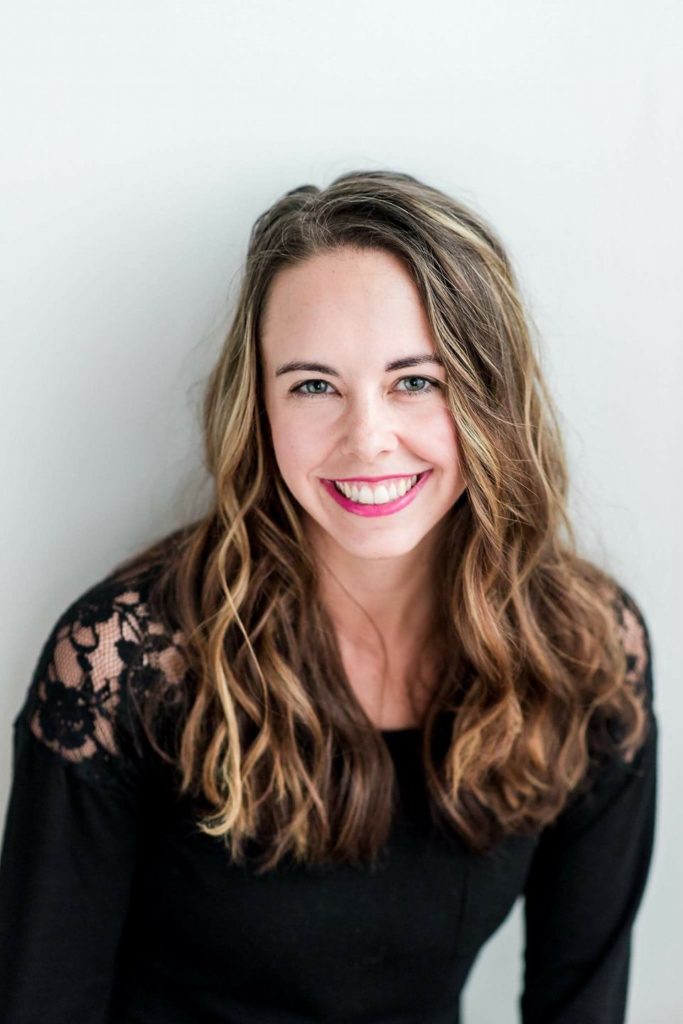 Maddi Vonderau
Speaker
Maddi has a heart and passion for helping women find healing. As one of the first women to walk through the programs of Purposeful Living INC, she can attest to the life-changing effects and loves to share her redemption story. Maddi is a health coach, yoga teacher, mother, and currently studying for a degree in Christian Ministry. She believes that God has a plan to turn all our hurts and weaknesses into stories of divine glory.
---
Sponsors
We're grateful and excited to share about these businesses that make our event possible!