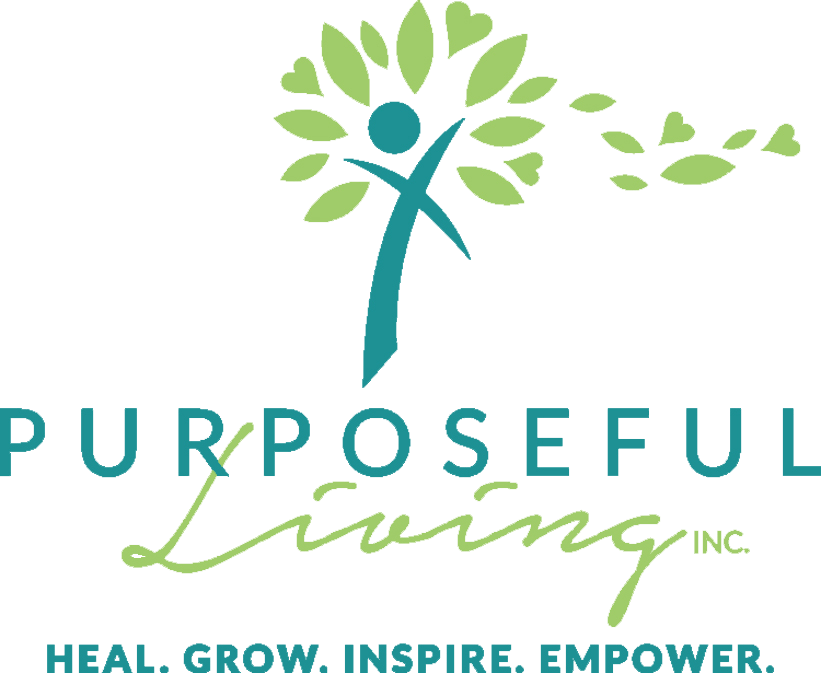 1
Women Served
Purposeful Living is a non-profit organization serving the modern woman

Join us for our Upcoming Events



Purposeful Living offers coaching as a way to connect women who may need support in a variety of areas; business, kids, marriage struggles, to name a few.
Growth Groups are a combination between a support group and a life group. These groups meet all over the area for a series of 7 sessions.
The Care Team offers encouragement and resources to women in need. We are dedicated to pouring into women within and outside of our community through encouragement, prayer, and connection to resources.
Purposeful Living hosts events of different sizes throughout the year in which women come together to be inspired by speakers of our community and make meaningful connections with each other.
Become Part of Our Community
Sign up for our monthly newsletter to stay up to date about Purposeful Living happenings!
Thank you!
You have successfully joined our subscriber list.
What Our Givers Have to Say
Hear from a few of our donors and the impact that they've seen come out of Purposeful Living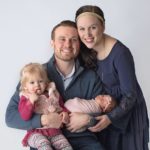 Riley & Brett Wiggins
"The numbers speak for themselves and every one of those numbers has a name and a story – there's real change happening in these women's lives. It's awesome to be a part of! We love that PLINC is well-aware that they serve a BIG God. There's no small thinking with them and that inspires us. "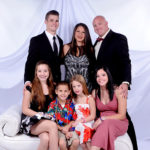 Amber & Daniel Fields
"I donate to Purposeful Living INC because I believe in the mission. We all have hard times or struggle in life, and I'm overjoyed to be able to give back to these women– whether it be financially, with food, or just being an ear to listen. "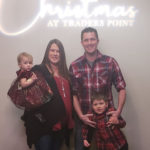 Jamie & Justin McCabe
"I know the impact the organization has had on myself and my business and I want to be able to help others heal and grow in ways they never thought possible so they can also prosper."
1
Coaching Sessions
1
Growth Group Connections
1
Care Team Connections
1
Event Attendees
Our Supporters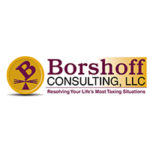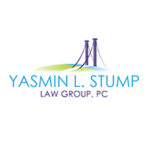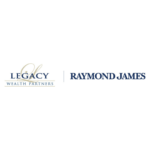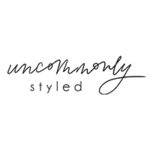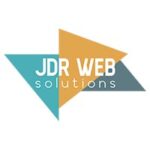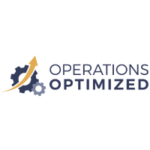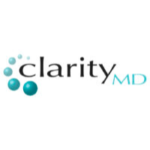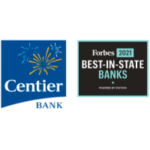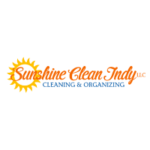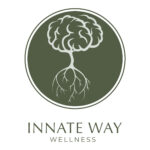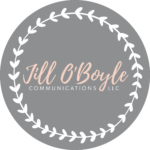 Previous
Next