Purposeful Living Conference 2020
06.13.20
Virtual — Zoom Call
9am-3pm
$15 Tickets
Join us for a day designed for women, by women!
Listen to great speakers
Enjoy live music
Experience a fun and uplifting environment
Make meaningful connections
Walk away refreshed and inspired to be the woman you were created to be!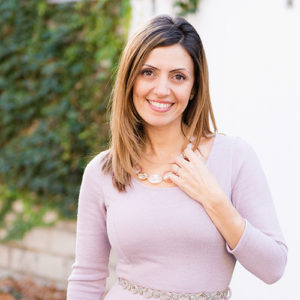 Speaker and Purposeful Living Founder
Nadine is on a mission to heal, grow, inspire, and empower women to be all that God created them to be. She is a wife, mother, speaker, coach, and leader who is thankful that God can use her pain and messes for His glory and has turned them into a mission to redeem the hearts of women. Nadine is the founder and president of Purposeful Living INC. Nadine has a Bachelor's Degree in Education from Wayne State University, a Coaching Certification through Coach University, and is currently working on her Master's Degree in Christian Counseling through Christian Leadership University.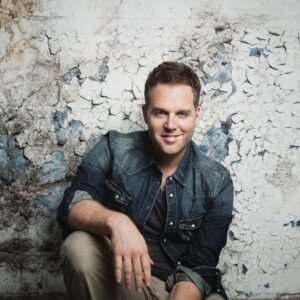 Matthew West is a five-time GRAMMY® nominee, a multiple ASCAP Christian Music Songwriter/Artist of the Year winner and a 2018 Dove Award Songwriter of the Year (Artist) recipient. He has received an American Music Award, a Billboard Music Award, a K-LOVE Fan Award and named Billboard's Hot Christian Songwriter of the Year. A recipient of the Rich Mullins Impact Award, West also received a Primetime Emmy® Award nomination for Original Music & Lyrics for the title track for the feature film "The Heart of Christmas."  He has been awarded a RIAA Gold certification for his single "Hello, My Name Is" and RIAA Platinum certification for the song "The Motions."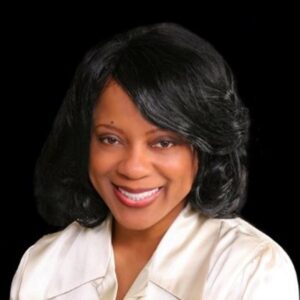 Linda Clemons from Indianapolis, Indiana is the CEO of Sisterpreneur® Inc.  Linda is an award-winning a record setting sales producer as well as one of the top sales trainers in the world in the resort/timeshare industry where clients have generated over two billion in sales.
A Body Language Expert trained and certified in Analytic Interviewing and Statement Analysis ™ which is a process used to detect deception.
Her clients and audiences to include Southwest Airlines, Coca-Cola, Spanx, Publicis, Nielsen, National Urban League, Nestle, MGM, Major League Baseball, Wells Fargo. Leo Burnett Worldwide, US Customs, FBI, Marriott, Hilton, Wyndham and Starwood.  Her client list includes celebrities, executives, politicians, and entrepreneurs.
Linda has opened for or shared the stage with such notables as Oprah Winfrey, President Obama, Steve Wozniak co-founder of Apple, Dr. Condoleezza Rice and Mary Jo White former SEC Chair. 
Awards to include but not limited to:
·       Office Depot National Entrepreneur Award
·       Women of Wealth Top Mentor Award
·       A listing in the United States Congressional Records for community work.
·       Sagamore of the Wabash the highest civilian award given by the governor in the State of Indiana.
·       Memberships-Rotary International
·       National Board member for the National Congress of Black Women
·       Recognized by President Obama for community work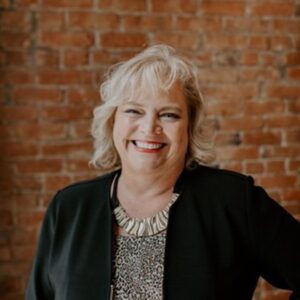 DeeAnn Turner is a 33-year veteran of Chick-fil-A, Inc. During her long career, including serving as Vice President of Talent and Sustainability, she worked closely with Chick-fil-A's founder, S. Truett Cathy, and other key leaders as an architect of their organizational culture. She now leads her own organization, Dee Ann Turner & Associates, LLC, writing books, speaking to audiences, and consulting and coaching leaders globally. She is the author of two best-sellers, It's My Pleasure: The Impact of Extraordinary Talent and a Compelling Culture (2015) and Bet on Talent: How to Create a Remarkable Culture and Win the Hearts of Customers (2019). Her new book, Crush Your Career: Ace the Interview, Land the Job and Launch Your Future releases in April 2021.